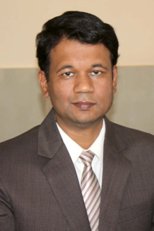 Dr. Rahul Shrivastav
( Oral Medicine & Radiologist)
Dr. Rahul Shrivastava did his graduation from Bapuji Dental College & Hospital; Davangere Karnataka (1999-2004) following he perused post-graduation in Oral Medicine & Radiology from SDM, Dharwad (2006-09). Among many publication in National Journals, his dissertation was published in prestigious Forensic Science International. After his MDS he joined Govt. Dental College Raipur (CG) as Lecturer and HoD (2009-2012). During his post-graduation and lectureship he presented various presentation & posters at National level conferences. He got jury award for poster in Indian Cancer Congress held in Bhubaneshwar, Orissa in the year 2011 for the topic OSMF- treatment approach. He did PG Diploma in Healthcare & Hospital Management from IGNOU at Military Hospital Study center in Jabalpur in 2011.
He has keen interest in Oral Medicine &Radiology, he holds a patent for an appliance for the management of trismus, which is currently undergoing clinical trial in SDM Dharwad. While working in Raipur he was attached with various Multi-Specialty hospital.
He runs a busy clinic in Chhindwara MP at native place with his wife. Also working as District Fluorosis Consultant in National Health Mission in Chhindwara&Betul District. He is trainer for medical officers in District Fluorosis Unit.
Apart from dentistry he is social service through his NGO-Arpan Foundation & Red Cross Society, Chhindwara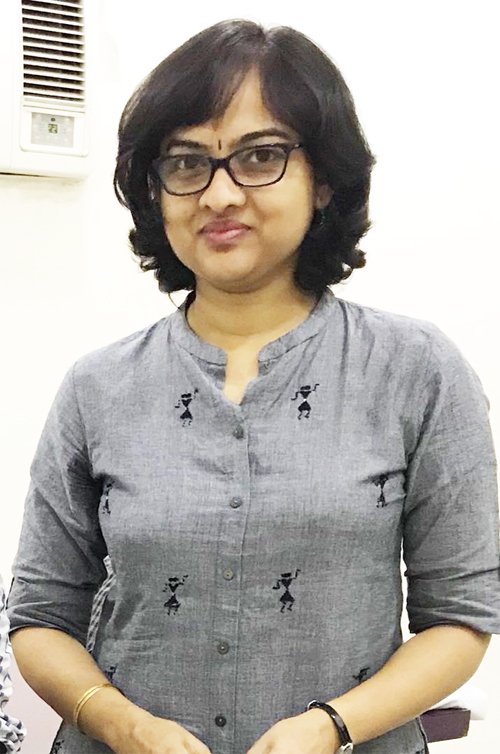 Dr. Anuradha Deouskar
( Orthodontist )
Dr. Anuradha Deouskar-first female orthodontist of Chhattisgarh. Specialised in lingual and micro implant supported orthodontics. Also received award of excellence from honorable governor of Madhya Pradesh. She has various publications and case presentation in various National and International Journals. She has successfully completed more than 2000 cases in Chhattisgarh.
Dr Rajesh Poptani
(Pedodentist)
Dr.Rajesh Poptani completed his Under Graduation from CDCRI and done his masters from Rajasthan University Of Health Sciences, Udaipur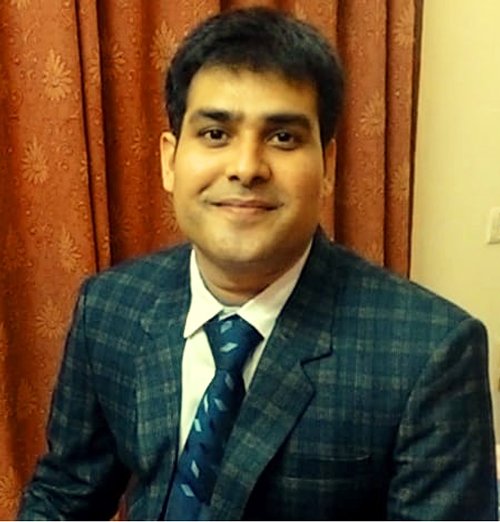 Dr. Somit Jain
( Periodontist)
Dr.Somit Jain done his graduation from Government Dental College ,Raipur.Also was the topper in MDS. He is a Consultant Periodontist In leading Dental Clinics.He is a Speaker for Comprehensive Periodontics Course.He is Expert Laser Surgeon and specialised in Smile Designing.
Dr. B Mishra
(Oral & Maxillofacial Surgeon)
Dr. Nepal Sawarbandhe
(Dental Surgeon)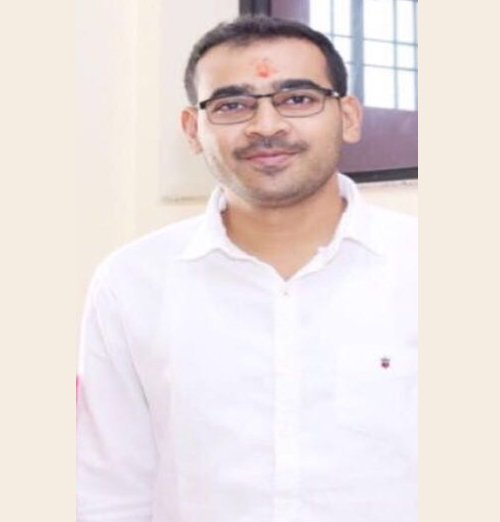 Dr. Vaibhav Kridutt
( Endodontist)
Dr.Vaibhav Kridutt completed his Graduation from CDCRI Rajnandgaon and Masters from Maitri Dental College.